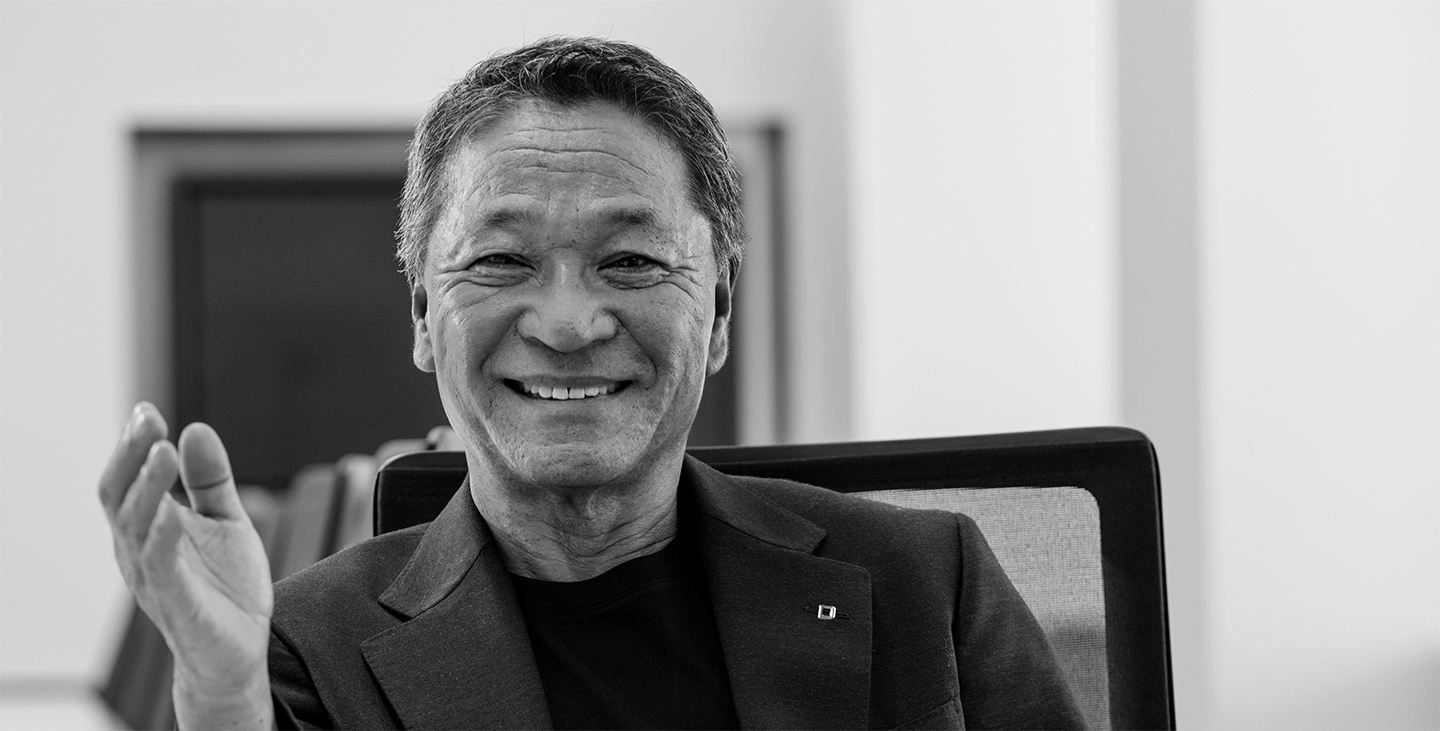 Director of the Board, President & CEO
Hiroshi Ochiai
Through advances in IT, customers now have a wide range of information at their fingertips
and are able to convey information on their own.
Today, it is the consumers, not companies, who are leading society forward.
We have entered an age where support from consumers is necessary for achieving brand growth,
as well as the continued survival of the company itself.
Through the promotion of "activation design" that seeks to foster loyal customers for our clients,
we have learned what consumers value and have developed the ability to identify what
consumers will perceive as value.
By conducting "brand activation", which aims to form a partnership between the company and
customers for the co-creation of the business, we will contribute to business growth at our clients by
helping to discover "customer value" that will increase support from customers and by
creating "customer experiences" that will lead to increased brand value.