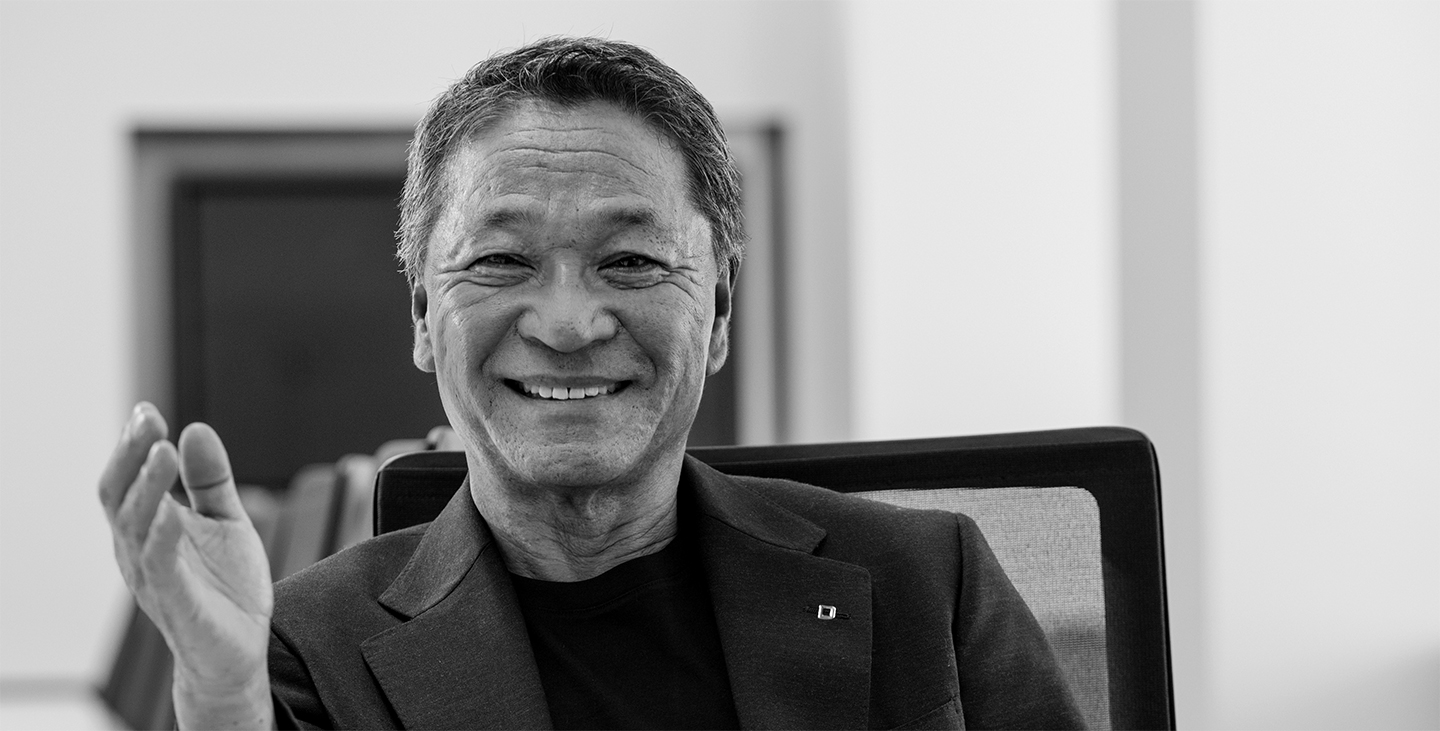 Director of the Board, President & CEO
Hiroshi Ochiai
The age of customer value is upon us.
Today, it is the customers who are leading society forward.
In this new era, companies cannot even survive, let alone achieve brand growth, without the support of customers.
The source of our corporate profit is the richness and continuity of our relationship with customers.
Ahead of the times, we have been making efforts to build direct relationships between companies and their customers, and hone our ability to identify what customers perceive as value.
In addition, our entire corporate group has been providing value propositions that place customer value at the core of our own business management activities.
We are also strengthening our brand activation capabilities, which aims to design a brand's activities around customer value, and are proactively working on D2C which is key in today's age.
As a partner of companies striving towards the co-creation of business with customers, we will help our clients achieve business growth while also contributing to the development of society.